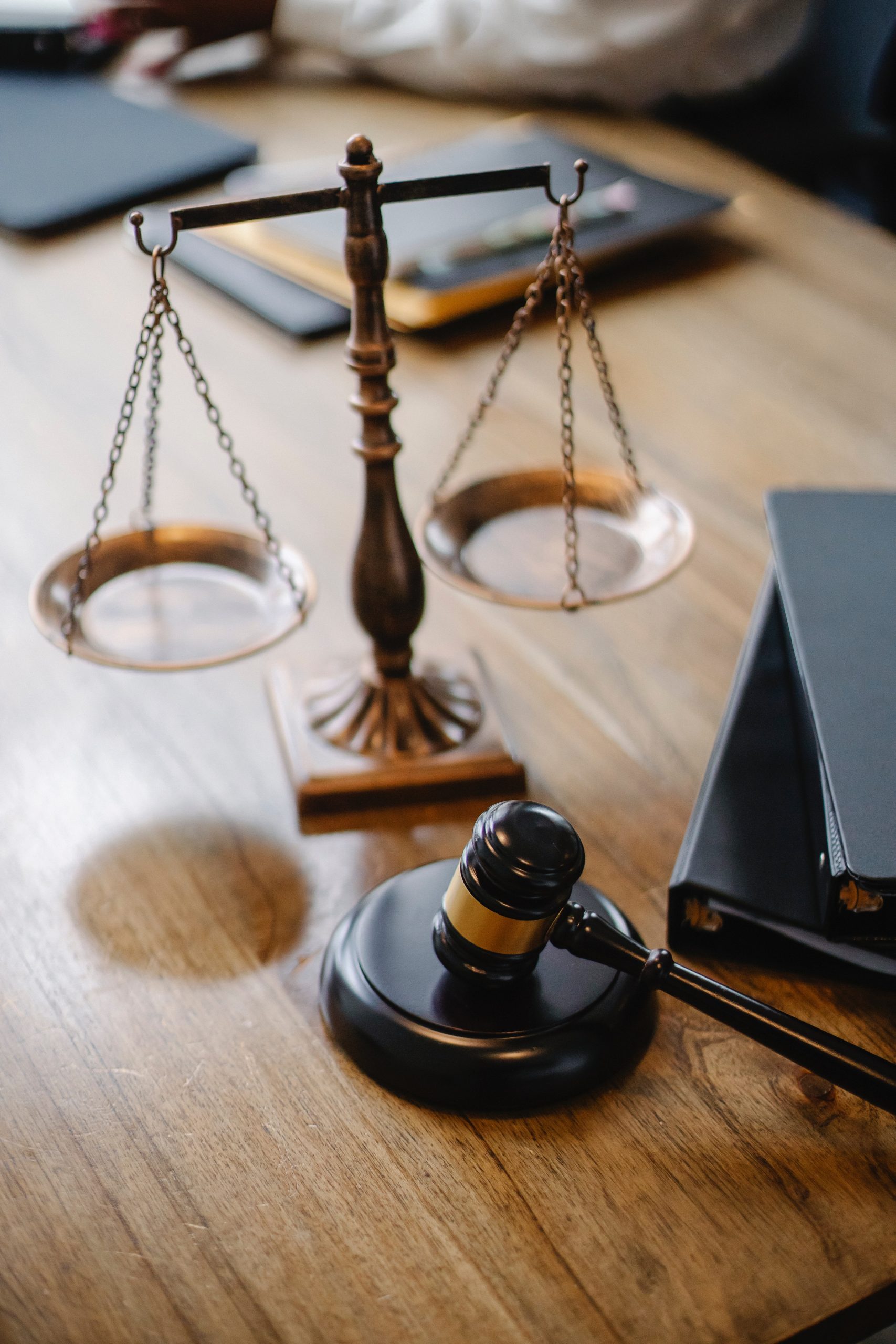 Many things have changed over the last quarter.
Courts began reopening and trying to address the backlog of cases; clients successfully started and pivoted their businesses to focus on online services; telecommuting became the expectation for many businesses for at least the remainder of the year. The new consensus is things will not be back to "normal" for another year.
Some changes have been positive and productive. I spent a significant amount of time helping new businesses improve their online presence and operations, helping clients establish new businesses, and navigating the changing litigation deadlines as Courts gradually reopened and resumed operations remotely.
Changes have been happening with the practice as well.
My wife, Jen, spent several weeks assisting me with the firm's filing and record retention. She also helped develop some marketing material including the newsletter format and taking my new headshots. However, I lost Jen's help when she accepted a new job in August. It was no coincidence I hired Vanessa Garcia to join me as a paralegal in September.
Personally, Jen and I are happy to announce she started a new job working for Brandman University as a UX Designer. Additionally, we expect to restart actively looking to purchase our first home after pausing our search in March when COVID-19 started. We've also adopted a new normal of supporting local restaurants with take-out taco Tuesdays and feeding sushi and poke cravings on, especially hot days.
I celebrated a semi-significant birthday in Big Bear in September and enjoyed a meal dining in the restaurant's converted parking lot. While it was an enjoyable celebration mixed with a much-needed reprieve to takeout, it made Jen and I miss the ability to enjoy restaurant meals. We are both anxiously awaiting the day when we can watch a movie in a movie theater, travel to another city to visit museums and enjoy a meal inside a restaurant. Until then, we are looking forward to resuming our ballroom dance lessons and making the way through our streaming queues.
Finally, while I have been more focused on providing value and services to my clients during the pandemic, I determined my hourly rate is no longer appropriate given my years of experience and the increased value the firm provides. Therefore, starting in January 2021, I will be raising my hourly rates on all new matters. I will continue to honor the rates of all prior matters, so if there is anything you have been putting off, arrange a meeting or teleconference with me before December so we can discuss how I can help. Wishing everyone a happy holiday season and a well-deserved end to 2020! Here's to a better 2021!!
To read more information, check out this attachment. Download Our Full Newsletter